We'll take you and get you like VIP
Order our services and we will take care of your comfort. We will take you safely, securely and always in time to your goal. We are the right choice for you.
flight
Airport transfer
Our specialty is airport transfer, our services can be used for relaxation trips as well as for business trips. We will also take you to airports in the surrounding countries (Austria, Hungary, Czech Republic)
shopping_basket
Shopping in Vienna
You will certainly appreciate our assistance services during the sightseeing of the city and its sights. We will take you conveniently between your scheduled stops, where your personal chauffeur will be available throughout the tour.
local_taxi
Weddings
Boost the experience of your most beautiful day in life and take a deluxe limousine to your wedding and wedding party. Our services will be available to you throughout the wedding day, to your wedding guests.
CAR PARK
ŠKODA SUPERB
The sleek limousine captures the interior of the interior, making it the top of middle and upper middle class cars.
ŠKODA Octavia
Comfortable mid-range car with automatic gearbox and leather interior.
Renault Trafic
Provides nine seats. It is ideal for long trips, family trips. Provides comfortable seat and luggage space.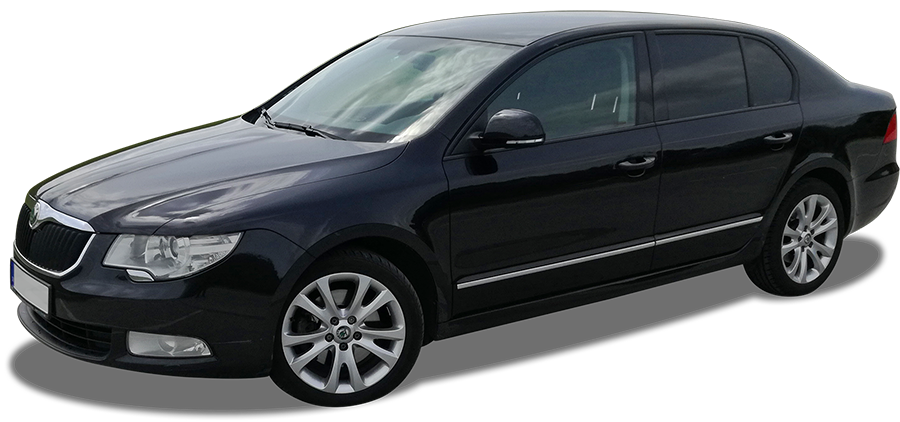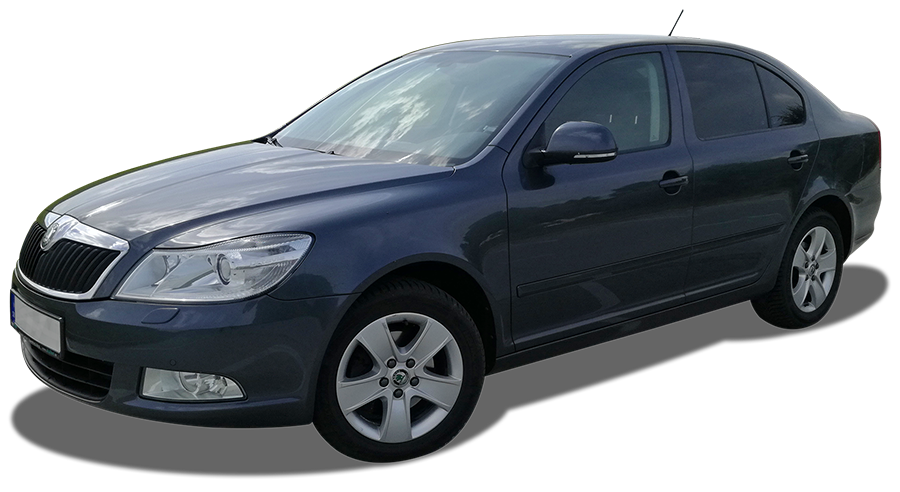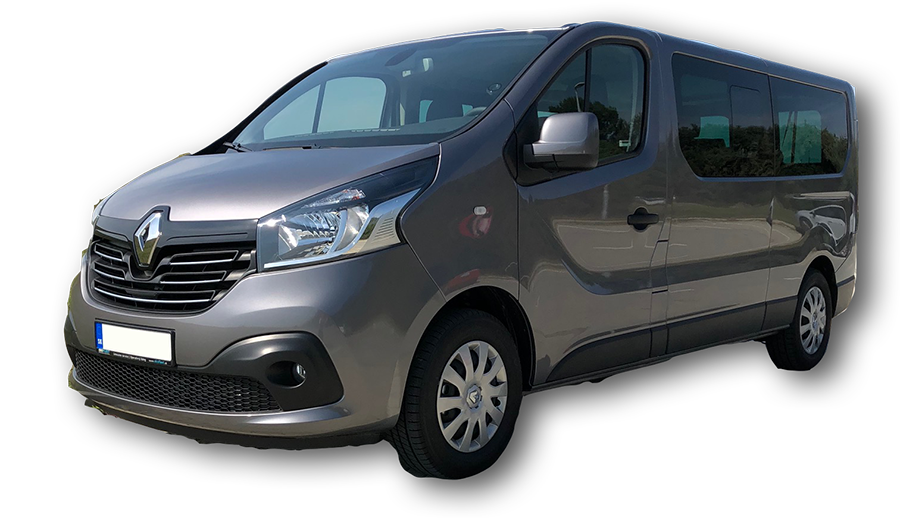 Rent minibus
Renault Trafic
Need a multiple car? We offer rental of Renault Trafic minibus. It provides seven, eight or nine seating positions. It is ideal for long trips, family trips, holidays, corporate events, concerts and tours. You will also appreciate the favorable price of transport for the organization of sports matches, training sessions and children's competitions. Renting a Renault Trafic minibus will provide you with a comfortable seating and luggage space as well as a cost saving on transport.
More info
Have questions?
We are excited to be interested in our offer or to have the need to keep you informed. Contacting us is very simple and you can do it in two ways. By completing the contact form on this page. The second option is telephone contact 0905896838 or contact us by e-mail: kontakt@ekofleet.sk. We will be happy to discuss all your suggestions with you.